This warranty applies to all Alpha Modalities LLC (AMLLC) washable and wipeable slings used for lifting, transporting, turning and ambulating patients in healthcare.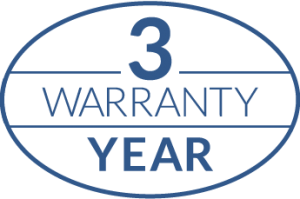 Alpha Modalities LLC Three (3) year warranty period begins either on date of first use or batch tag date, depending upon which is easier to identify. The warranty is unlimited for the first three years and covers manufacturing defects, fabric wear and tear and loose threads. The warranty will be void if it is determined that the washable slings have been cleaned with a chlorine-based bleach solution or that repairs/modifications have been made to the sling(s). Wipeable slings are not to be laundered in a commercial system as this will void the warranty.
We will either repair or replace your warranty claim upon return thru our RMA (return merchandise authorization) procedure on our support page. Washable slings out of warranty but repairable will be charged a fee up to $89.00 per sling for the repairs (upon client authorization).
Our ECO line of slings comes with a Ninety (90) Day warranty.