Our History
Alpha Modalities began in 1996 with the vision of providing clients with well-integrated Safe Patient Handling solutions that focus on safety, compatibility and cost-effectiveness.
Today, we design and manufacture patient slings for all types of healthcare facilities with manufacturing in California, Minnesota, North Carolina and Washington State. All materials and manufacturing are done in the USA.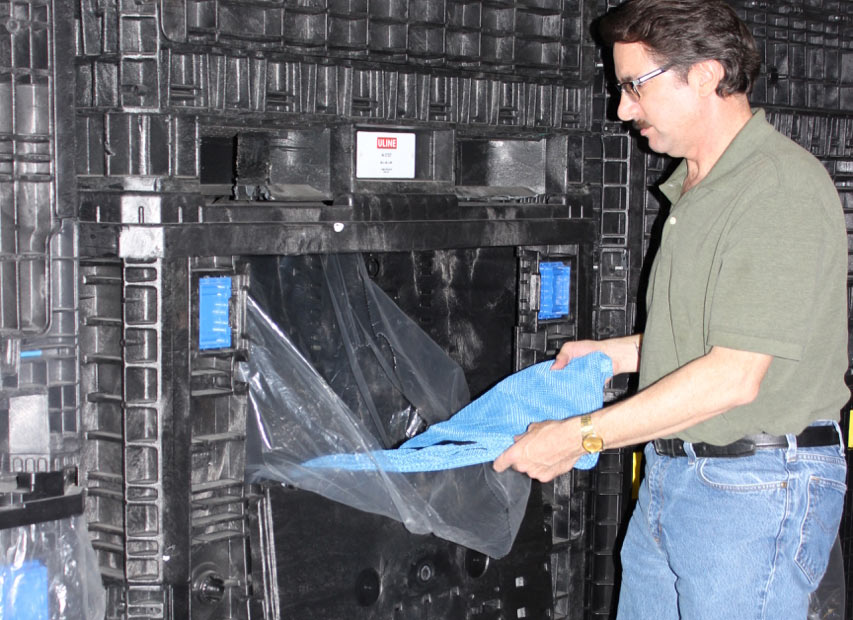 Future
We see the paramount importance of focusing on sling compatibility with the multiplicity of patient transfer systems in the market. We also believe in the long term cost effectiveness of reusable and wipeable products, rather than disposable single patient use slings. We also realize that the cultures and practices are unique to each facility and we can work to customize product and sling management programs. Easy access to the proper tools drives successful Safe Patient Mobilization programs.
Our commitment to the Environment & Community
We strive to recycle worn sling material and are working with a mill that can use recycled polyester. We also provide donated slings to clients in need after discharge.