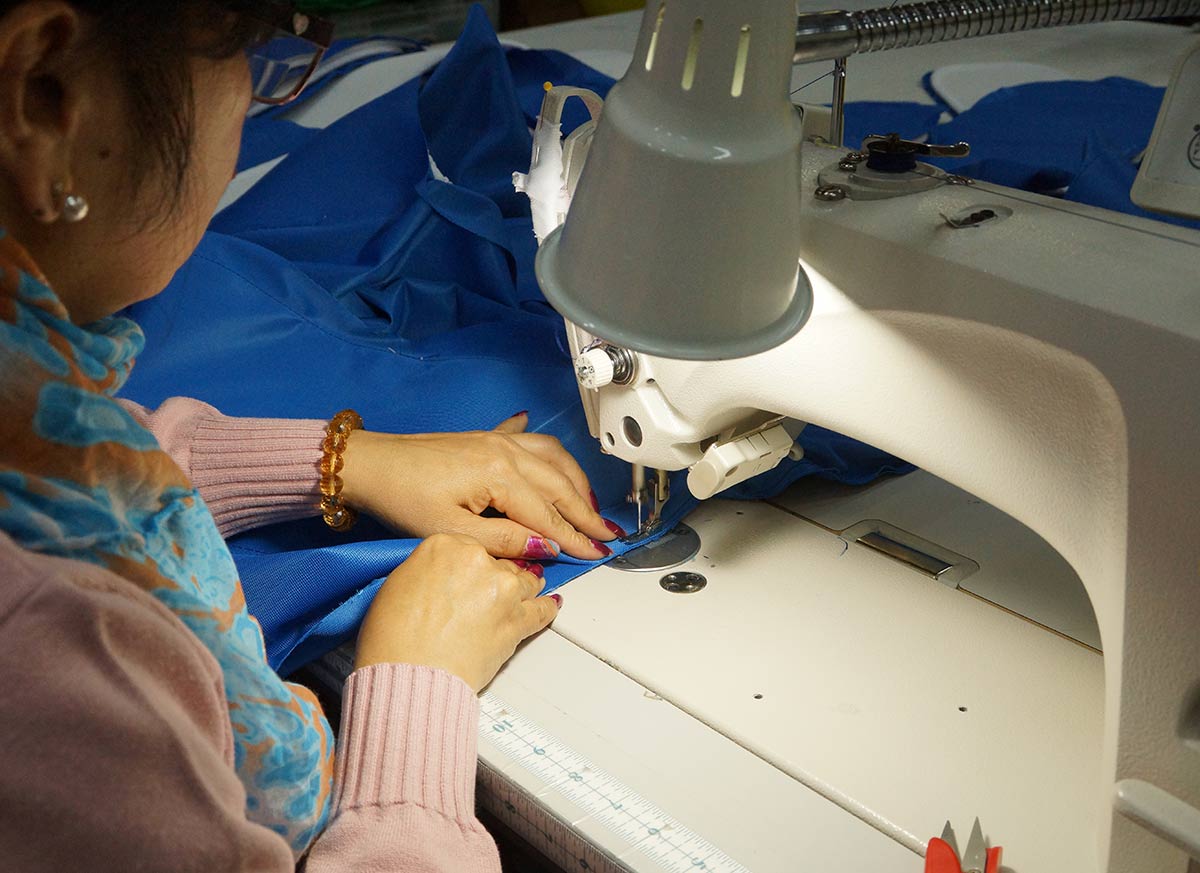 Alpha Modalities is a company that takes pride in our team and the work they produce. We design and create our products all in the same building in the Pacific Northwest. This creates a lot of benefits not only for our customers, but also for our community and our planet. Some of the benefits for making our products here:
Reduces carbon footprint
Increases quality
We are able to monitor all materials being used
Responsible manufacturing practices
Use Domestic Materials.
Able to create and manufacture custom designs with a quicker turnaround than overseas manufacturing.